Shetland Soap Company are proudly part of COPE Ltd, the multi-award-winning social enterprise, based in the Shetland Islands. At Shetland Soap Company, we work alongside adults with learning disabilities and autism to produce a range of exclusive handmade soap and skincare products that are inspired by our beautiful islands.
Great products, great people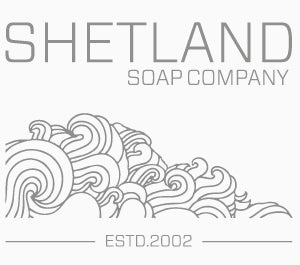 Shetland has a long and interesting history. Once part of Norway we have a strong connection to our Scandinavian heritage. Inspired by our history and unique surroundings our experienced team have crafted collections that pay homage to our past, whilst reflecting the fresh and natural surroundings that we call home.
We believe that everyone regardless of disability should have the opportunity to work. Given the right conditions, everyone has the potential to contribute to our society and in doing so will learn to value themselves and be valued by others. We help people reach their potential by giving opportunities to learn in a supportive work environment free from stigma and discrimination. We understand disability and focus on ability where together, we produce a range of handmade soap and skincare products of the highest quality.
Great Products, Great People
OUR PRODUCTS
We take great care to ensure that all ingredients used in our products are ethically and sustainably sourced. All our ingredients are SLS and Paraben free. All our formulations are free from animal ingredients and are suitable for use by vegetarians. We use PET plastic bottles which can be recycled and all our labels are completely peelable to aid recycling. Our traditional hard bars are wrapped in sustainable and bio-degradable glassine paper. Our Creams and Bath Salts come in glass jars.